MESSAGE FROM THE PRESIDENT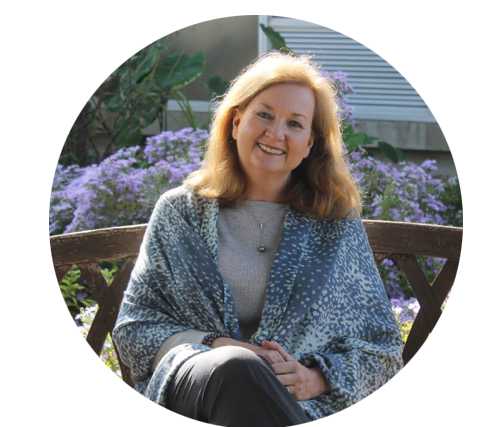 8th Grade Class of 2022

Congratulations to our exceptional 8th grade class who progress to high school, being well prepared for college, life, and heaven - click here for the program.


Congratulations to our Presidential scholarship winner, Chaelon Simpson, and to the Dr. Robert Simonson Medical Scholar, Dorian Ross. Congratulations also to the students who were recognized for their Christian service and dedication to Bishop Dunne values: Louisa Hernandez, Admiral Jackson, Braxton Lee, Cecilia Muth, Hailey Norris, and Dorian Ross. Click here to read more.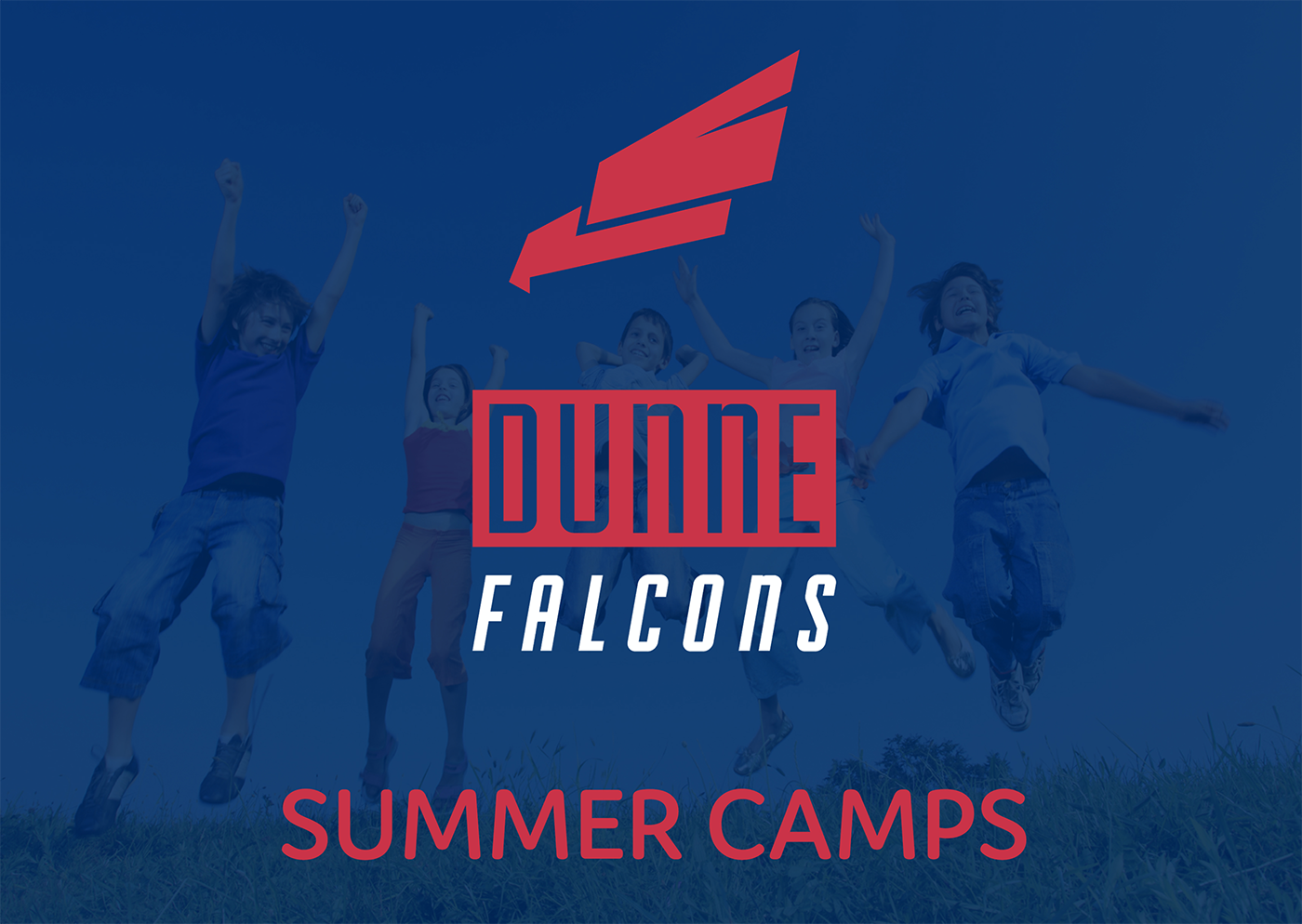 Summer at Dunne
Summer is a busy, fun, and productive time at Bishop Dunne. Students can choose to take courses in academic subjects, strengthen foundations, work ahead to be ready for rigorous classes, learn something wonderfully new just for enjoyment, or develop athletic skills. Summer programs are also an excellent way for new students to make new friends and learn their way around campus. Click here to learn more and register.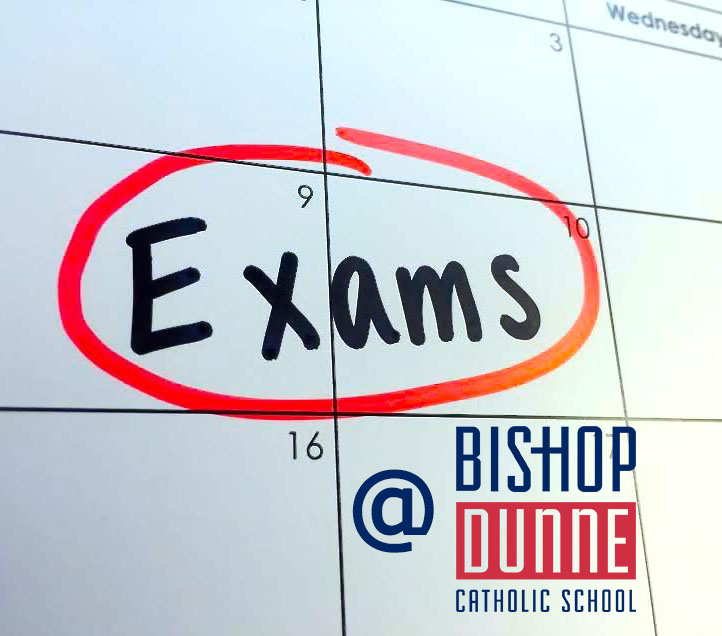 Bishop Dunne Students Excel in World Language Exams and Competition
Congratulations to World Language students from Bishop Dunne Catholic School who achieved high honors for their performance in the National French and Latin Examinations and in the Russian Olympiad during the Spring of 2018. Click here to read more.
2018 Summer Online Education Registration
Classes for the summer session of the Online Education Program (OEP) begin June 12 – 15, 2018. The registration page is open and can be found by clicking here. 
The OEP offers credit redemption classes for students who need to make up necessary credits for graduation and accelerated credit classes for students who would like to take a class over the summer, allowing a little more freedom for their schedules in their upcoming school year. Click here to read more.
Lady Falcon Softball 2018 Season Highlights
This has been the Lady Falcons best season yet! The Lady Falcons finished even in District with an 8-8 record and an overall record of 12-9, starting off the season making softball history by placing first in the annual Molina Tournament. This gave the Lady Falcons the confidence and drive they needed to achieve some of their district goals. Click here to read more.
Falcon Cheerleading Update
Interested in being a middle school Falcon cheerleader, a high school cheerleading manager, or a Falcon cheer coach? Click here to find out how you can be involved with the Falcon cheerleading programs.
Bishop Dunne Presented With New Chalice
On Wednesday, May 23, 2018, Bishop Dunne was presented with a beautiful new chalice, paten, and case in memory of Sir Knight Lennis D. Hilliard. Sir Hillard's family graciously donated the items in loving memory of their father. Click here to read more.
Used Uniforms

The Falcon Store is now accepting gently used uniforms for our upcoming sale on July 10 and 11, 2018. Only clean uniforms in good condition will be accepted - no stained or ripped clothing please.
Please drop off your laundered, used uniforms, preferably on hangers, now until the end of the school year, in the front office.
New Uniform Sale
Risse Brothers School Uniforms will be here at Bishop Dunne on Saturday, July 14, 2018, from 10:00 a.m.- 5:00 p.m. in the multi-purpose room. All uniform items will be available for purchase.
All major credit cards are accepted. No checks please! You may register online at rissebrothers.com, if it is your first time shopping with Risse Brothers.
Business Office
As we approach the end of the school year, all 2017-2018 family accounts with the school must be paid before transcripts and/or grades will be released. These accounts were due in Tuesday, May 15, 2018.

Tuition Payment
If you plan to use the Texas Dow Employee Credit Union for payment of tuition and fees (excluding the registration fee), the first payment will be due on July 5, 2018 to get a 10 or 12 month loan and the lowest monthly payments. The TDECU forms are available within the 2018-2019 school enrollment contract for your convenience. The TDECU forms are now past due to Ms. Brooks in the school business office. Please get them to us as soon as possible. This will allow the school and credit union sufficient time to process requests and mail the required payment information to you.

18-19 Tuition
If you plan to pay the upcoming year's tuition by cash, check or credit card, all tuition and fees are due June 15, 2018.

TDECU Loan Rates
Once again Bishop Dunne is happy to announce low credit union loan rates for our parents. Low rates are available if forms are completed by June 15, 2018. Eligible families can get a low interest rate of 4%; a 5.5% rate for families that do not qualify; and after June 15th, all loans will be at 6.5%.

If there are any questions regarding your account, please contact Ms. Sandy Brooks in the business office at 469 291 1854 or sbrooks@bdcs.org.
Drill Team Camp
Falconette Director Kelly Norman will host a drill team camp June 6 – 8, 2018, from 9:00 a.m. – 4:00 p.m. in the gym. For more information, please contact Mrs. Norman at fdckelly@gmail.com.
2018 Dallas Symphony Parks Concerts 


May 28, 2018 at 8:15 p.m.
Flag Pole Hill, 8015 Doran Circle
Includes fireworks
Rain site: Morton H. Meyerson Symphony Center
Click here to purchase tickets. 

May 31, 2018 at 8:15 p.m.
Timberglen Park, 3810 Timberglen Road
No rain site

June 5, 2018 at 8:15 p.m.
Crawford Memorial Park, 8700 Elam Road
No rain site.

June 8, 2018 at 8:15 p.m.
Kidd Springs Park, 711 W. Canty Street – Oak Cliff
No rain site.

June 12, 2018 at 8:15 p.m.
Paul Quinn College, 3837 Simpson Stuart Road

Admission to the concerts is free.