MESSAGE FROM THE PRESIDENT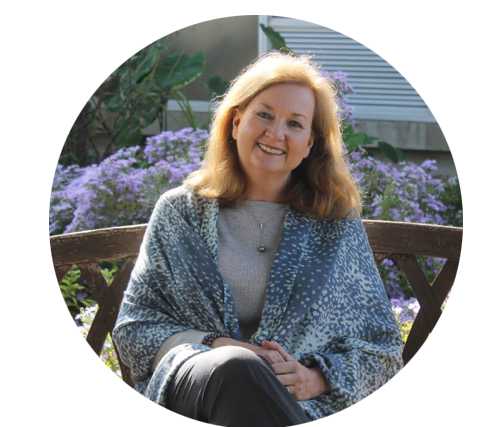 Class of 2018

The 54th Commencement exercise of Bishop Dunne Catholic School was held Friday, May 25, 2018, at 7:00 p.m. at McFarlin Memorial Auditorium on the campus of Southern Methodist University.

Over 2,000 friends, family, and faculty gathered that evening to celebrate the 130 graduates of the Bishop Dunne Class of 2018. It was a memorable evening that highlighted some of the many achievements of this class, including their excellence in academics, arts, and athletics. 

Click here to read more.
The faculty and staff of Bishop Dunne wish everyone a safe and restful summer. This will be the last Falconer until June 28, 2018. Summer hours will begin Monday, June 4, 2018, and end Friday, August 3, 2018.  Summer hours are as follows:

Monday - Thursday: 9:00 a.m. through 4:00 p.m.
Friday: Closed

Please keep in your prayers those members of our community who are going through the difficulties of illness or losing a family member, especially faculty member, Nicholas Brandt, whose grandmother, Phyllis Brandt, passed away.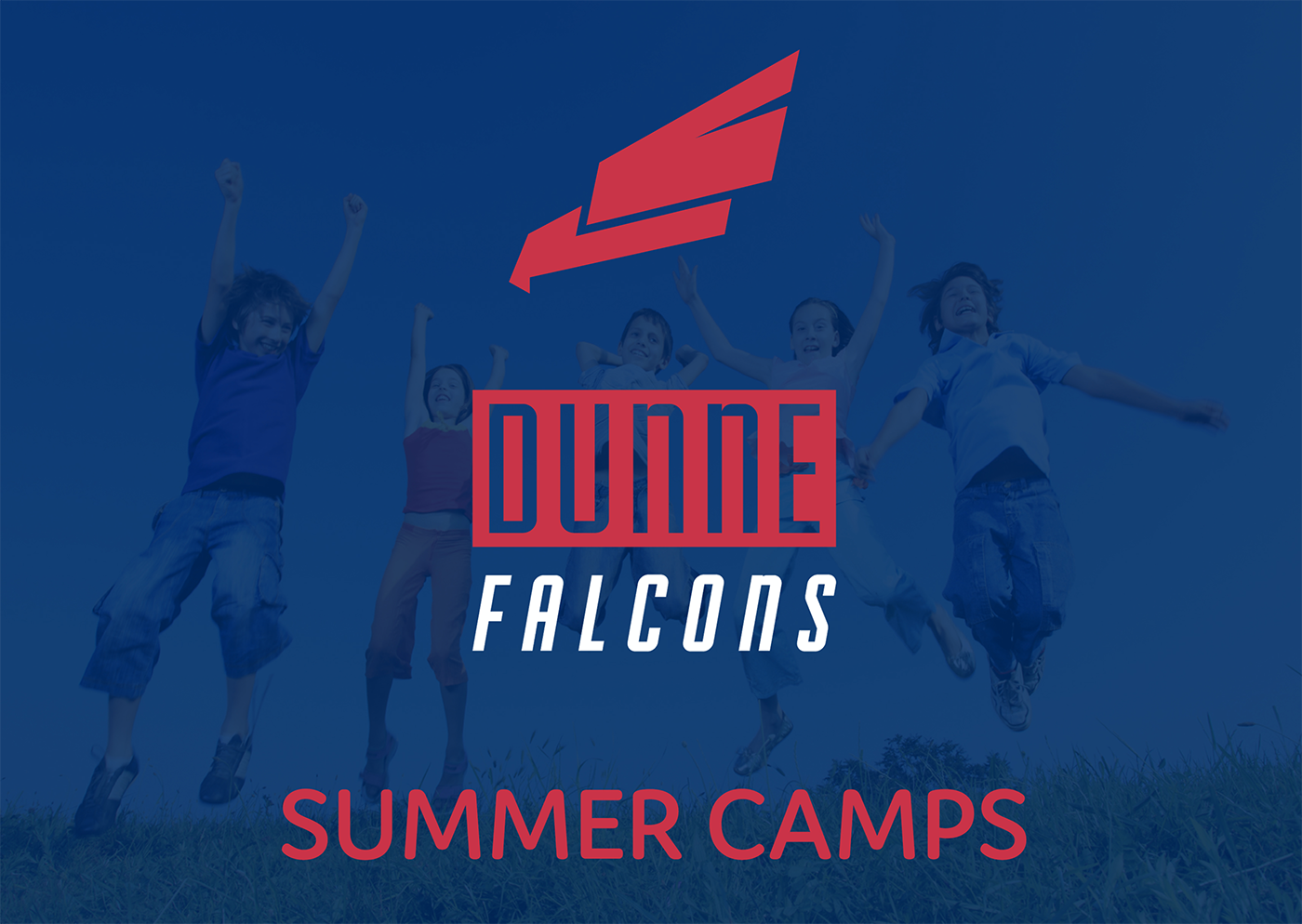 Summer at Dunne
Summer is a busy, fun, and productive time at Bishop Dunne. Students can choose to take courses in academic subjects, strengthen foundations, work ahead to be ready for rigorous classes, learn something wonderfully new just for enjoyment, or develop athletic skills. Summer programs are also an excellent way for new students to make new friends and learn their way around campus. Click here to learn more and register.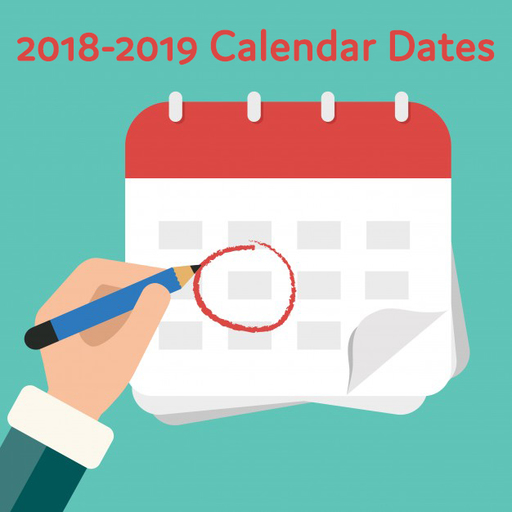 2018-2019 Calendar Dates
Click here to access important dates for the 2018-2019 school year. The finalized detailed 2018-2019 school year calendar will be released in the next couple of weeks. 
Summer Reading Suggestions Look Forward to Literary Festival
Bishop Dunne's first Literary Festival, held in April, was a great success, and plans for next year's festival have been underway for some time. Writers Jason Reynolds and Matt de la Peña will be two of the guest speakers in April 2019. Mrs. Brinkley Schneider, English department chair and festival organizer, has these recommendations for summer reading fun from these authors. Click here to read more.
2018 Summer Online Education Registration
Classes for the summer session of the Online Education Program (OEP) begin June 12 – 15, 2018. The registration page is open and can be found by clicking here. 
The OEP offers credit redemption classes for students who need to make up necessary credits for graduation and accelerated credit classes for students who would like to take a class over the summer, allowing a little more freedom for their schedules in their upcoming school year. Click here to read more.
Students Earn Superior Ratings at TPSMEA State Level Competition
On Saturday, May 26, 2018, Bishop Dunne hosted the Texas Private School Music Educators Association's state solo and ensemble competition and several Falcons ended the day with honors.  Click here to read more.
Graduate Receives Marching Band Scholarship
After auditioning for the honor, Bishop Dunne senior, Marisa Nieto, was awarded a $12,000 marching band scholarship for her upcoming four years at SMU. The "Fantasy Piece" Marisa played is a Schumann work for which she received a Superior Rating at TPSMEA State Solo/Ensemble this past Saturday. Click here to read more. 
Used Uniforms

The Falcon Store is now accepting gently used uniforms for our upcoming sale on July 10 and 11, 2018. Only clean uniforms in good condition will be accepted - no stained or ripped clothing please.
Please drop off your laundered, used uniforms, preferably on hangers, now until the end of the school year, in the front office.
New Uniform Sale
Risse Brothers School Uniforms will be here at Bishop Dunne on Saturday, July 14, 2018, from 10:00 a.m.- 5:00 p.m. in the multi-purpose room. All uniform items will be available for purchase.
All major credit cards are accepted. No checks please! You may register online at rissebrothers.com, if it is your first time shopping with Risse Brothers.
Business Office
As we approach the end of the school year, all 2017-2018 family accounts with the school must be paid before transcripts and/or grades will be released. These accounts were due in Tuesday, May 15, 2018.

Tuition Payment
If you plan to use the Texas Dow Employee Credit Union for payment of tuition and fees (excluding the registration fee), the first payment will be due on July 5, 2018 to get a 10 or 12 month loan and the lowest monthly payments. The TDECU forms are available within the 2018-2019 school enrollment contract for your convenience. The TDECU forms are now past due to Ms. Brooks in the school business office. Please get them to us as soon as possible. This will allow the school and credit union sufficient time to process requests and mail the required payment information to you.

18-19 Tuition
If you plan to pay the upcoming year's tuition by cash, check or credit card, all tuition and fees are due June 15, 2018.

TDECU Loan Rates
Once again Bishop Dunne is happy to announce low credit union loan rates for our parents. Low rates are available if forms are completed by June 15, 2018. Eligible families can get a low interest rate of 4%; a 5.5% rate for families that do not qualify; and after June 15th, all loans will be at 6.5%.

If there are any questions regarding your account, please contact Ms. Sandy Brooks in the business office at 469 291 1854 or sbrooks@bdcs.org.
Drill Team Camp
Falconette Director Kelly Norman will host a drill team camp June 6 – 8, 2018, from 9:00 a.m. – 4:00 p.m. in the gym. For more information, please contact Mrs. Norman at fdckelly@gmail.com.
Newest Falcon!
Congratulations to Nurse Anne Steiger on the birth of her granddaughter, Rory Grace Steiger, who was born Friday, May 25, 2018, and weighed 8 lbs. 2 oz. Rory, and her parents, Adam and Christine, are doing well.